SUPPORT OUR FRONT LINE NURSES!
15% of every sale to go directly to Johns Hopkins Hospitals in Your Community! Our medical teams — doctors, nurses, technicians and support staff — are working around the clock to help patients with this dangerous disease. Our scientists are tirelessly pressing onward to expose the biology of COVID-19, advance testing capacity, and develop both a preventive vaccine and a curative treatment.
If you purchase from Canada, then 15% of every sale will go directly to CanadaHelps COVID-19 Healthcare & Hospital Fund. (Canadahelps.org)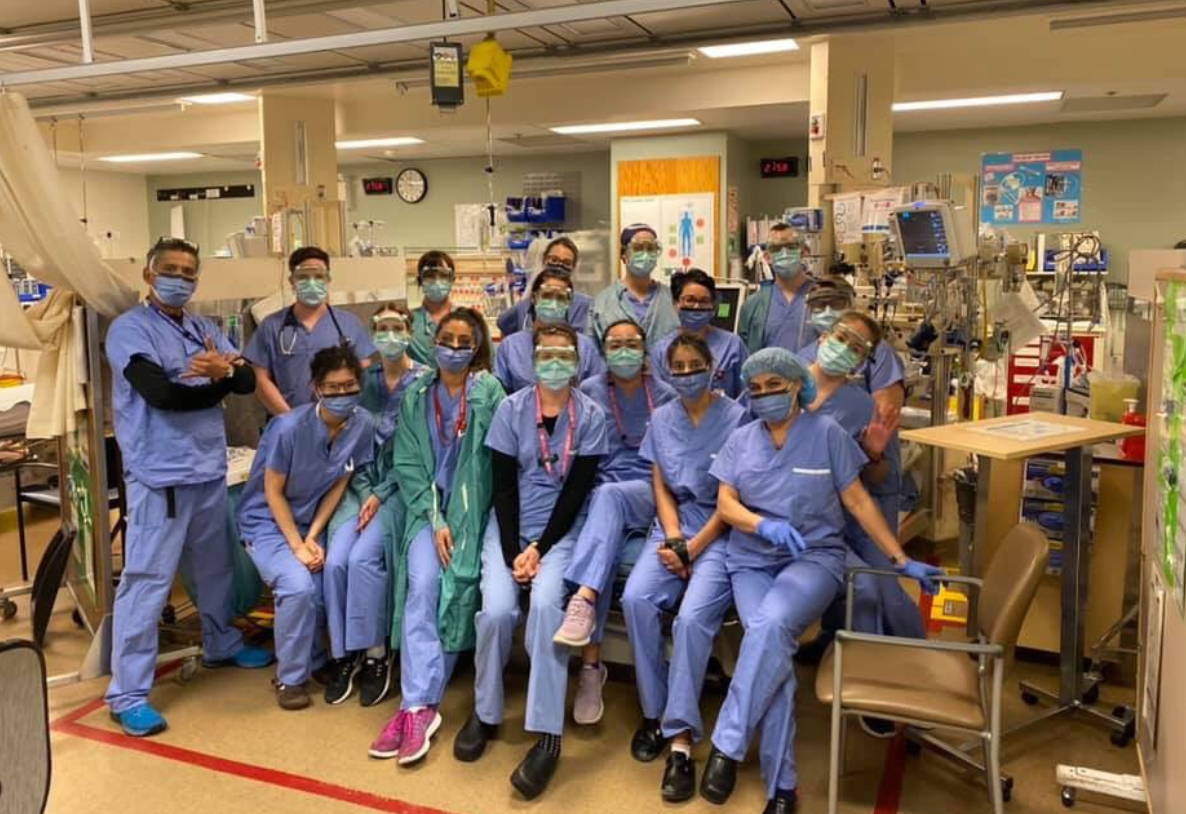 Laser engraved out of the highest quality US Steel!

Powder Coated for indoor/outdoor use to last a lifetime!

No Sharp Edges - Safe around children!

Every sign comes with pre-drilled holes for easy hanging!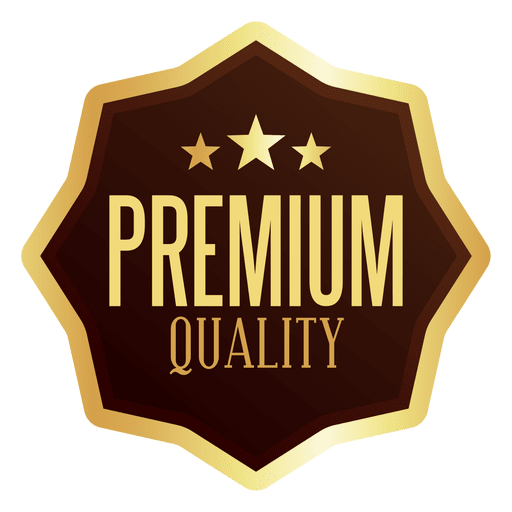 lightning fast shipping speeds
We're proud to be one of the only metal art decor companies who can engrave a personalized metal decor piece in only 2-3 days and have it delivered to your door within 7 business days. **CHECK SHIPPING POLICY FOR HOLIDAY SHIPPING TIMES**
Shipping to the USA usually takes only 2-3 business days with USPS. International shipping usually takes between 5-10 business days.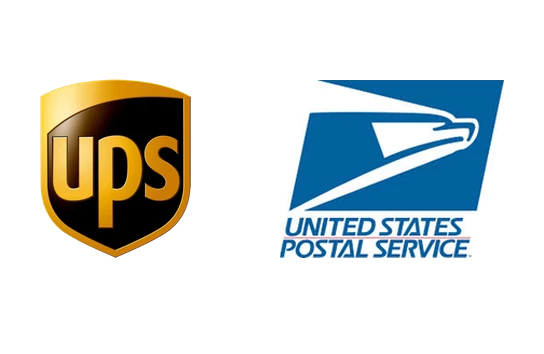 EVERY PIECE IS MADE WITH AMAZING CARE & PRECISION
Because we know how important each piece means to you, your relative, friend, mother daughter, father, brother or anyone that is important in your life. We know this could be a very special gift for a very special someone and that is why we treat each piece as if we were gifting it to one of our own.

Our laser technology ensures each piece is cut to perfection, it then goes through a rigorous quality control process where we ensure that there are no sharp edges. It then gets powder coated with the color of your choice to ensure durability for indoor or outdoor use.

Finally it goes through the last stage where someone from the team ensures nothing has been missed in terms of color, size, quality & precision. We then carefully package each monogram into specialized boxes to avoid damage in transit.